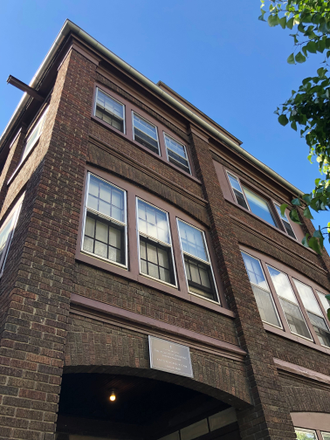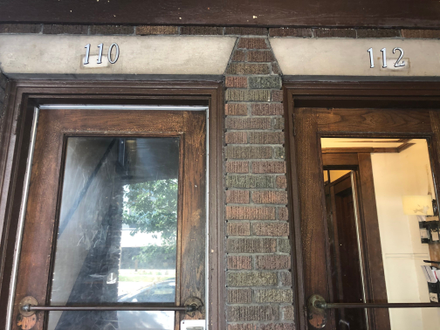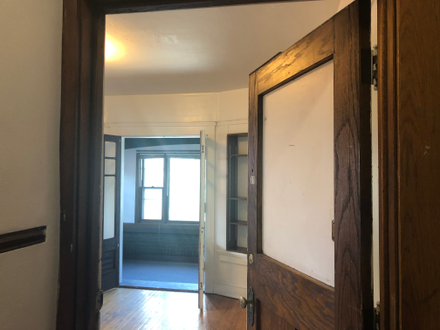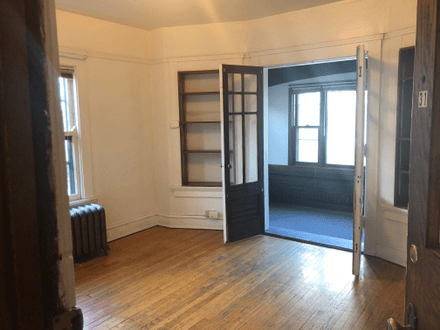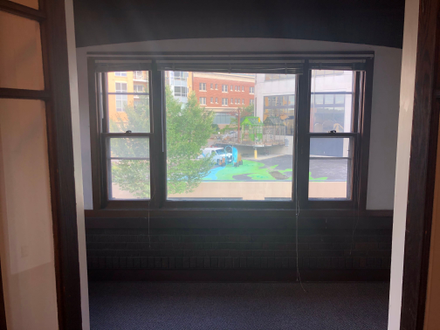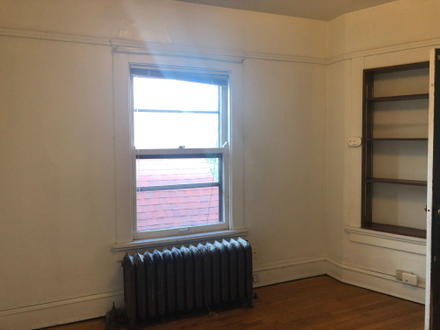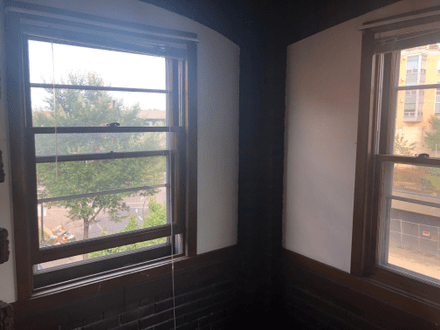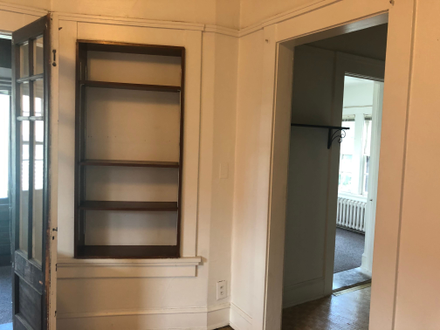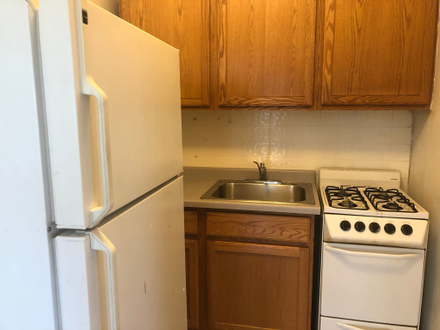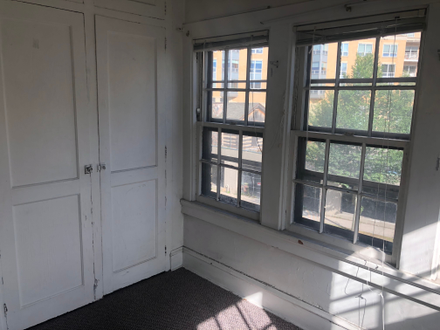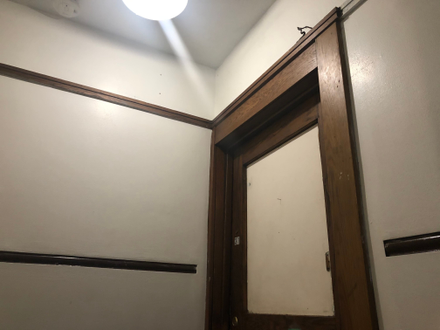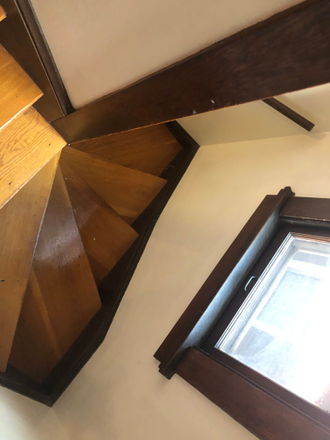 110/112 E. Dayton Street #31
1 bd, shared ba, 407 Sq. Ft., 3rd floor
Apartment located 1 block from State Capital. Building includes 19 total units spread amoung three floors. Each unit has access to two shared bathrooms per floor of the building. A central laundry room is located in the basement. Parking is available to rent. Double occupancy fees apply.
Range/oven

Refrigerator

Laundry

Parking available to rent
Electric

Gas

Water

Trash/recycling
Available Aug 16th, 2021 $750/mos.
**Any square footage measurements are estimates only. Prices and availability are subject to change without notice. Zoning restrictions and rules may limit occupancy or use. Double occupancy fees may apply at some locations.